Acoustical Design & Consulting-Tanner Monagle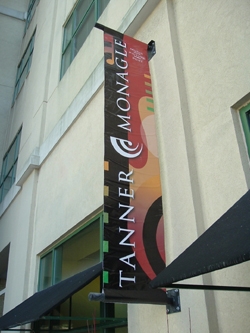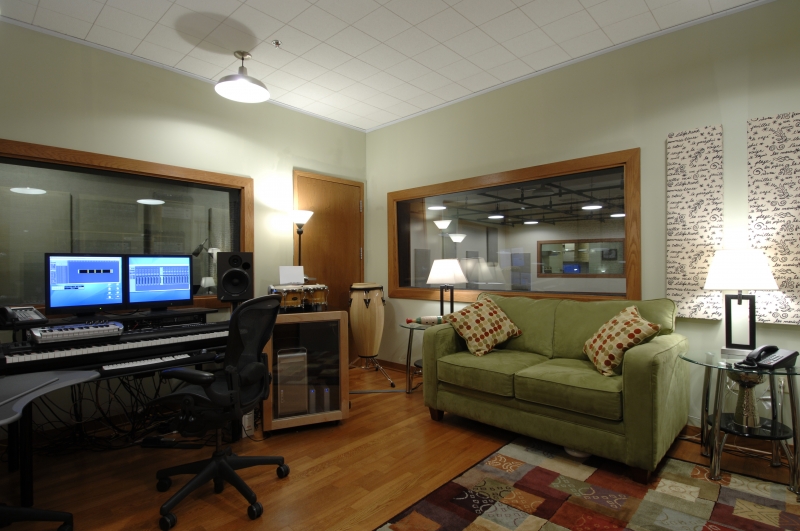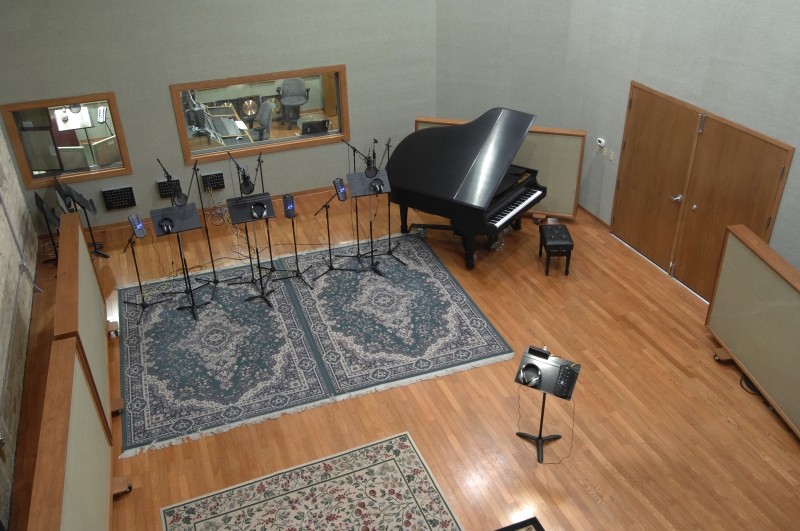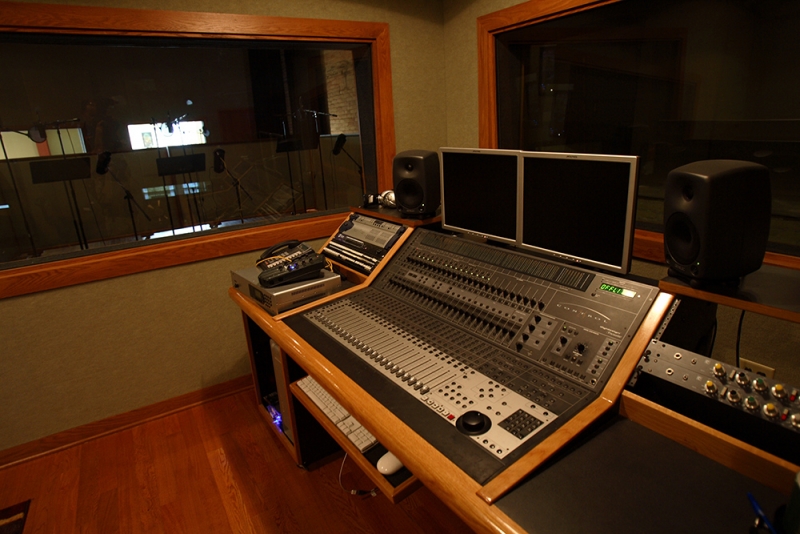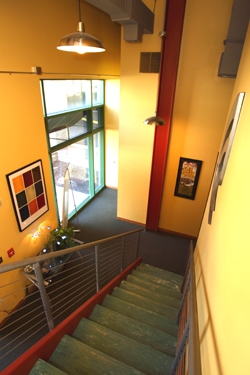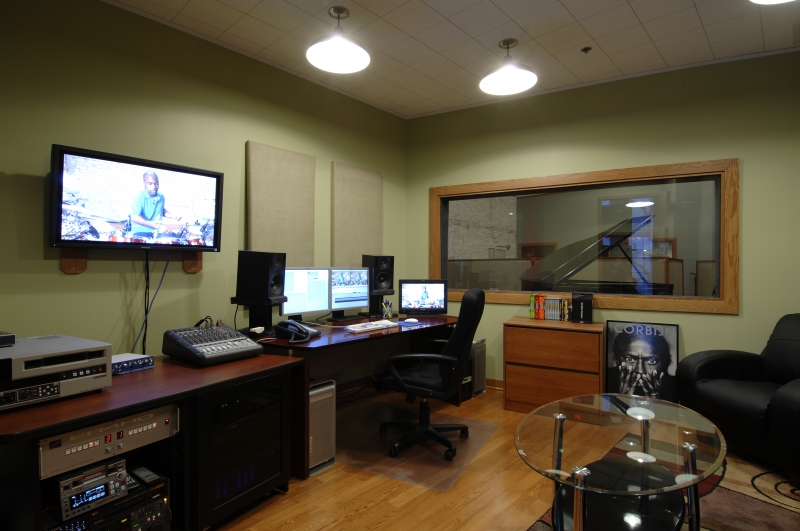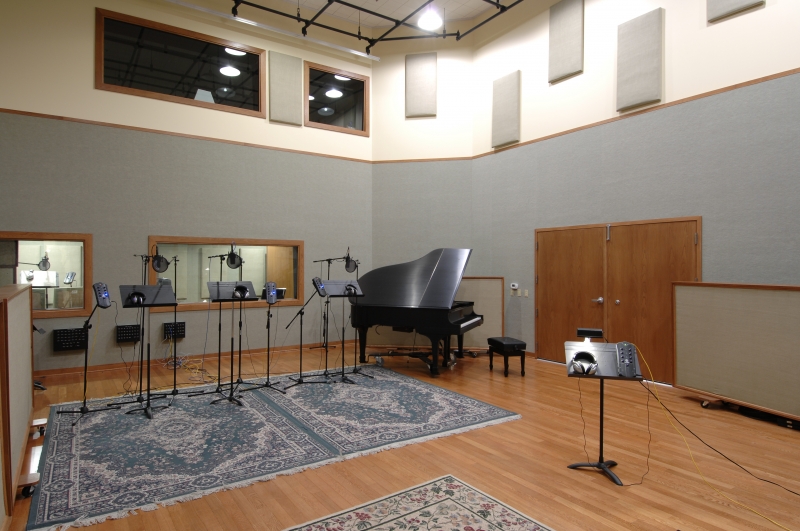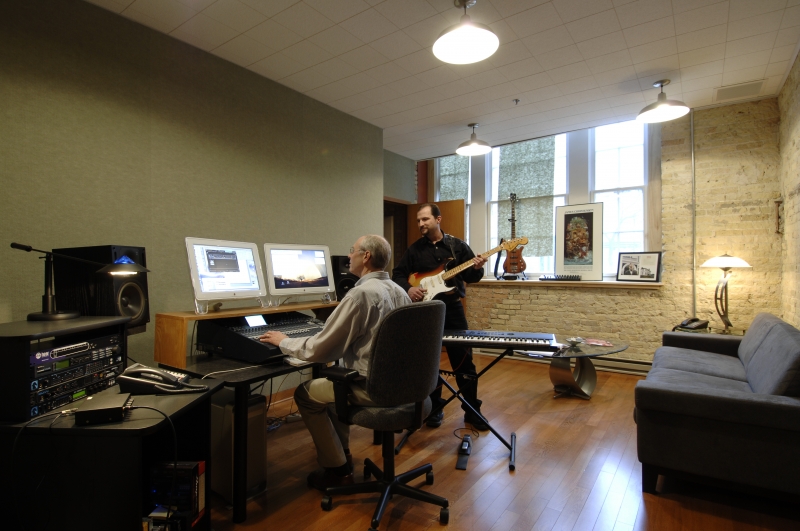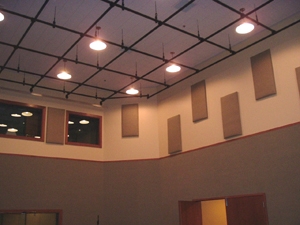 Mike Konopka provided acoustical design and consulting services for this stunning audio/video facility located in the historic former Blatz Brewery Building in Milwaukee, Wisconsin.
Mike worked with owners John Tanner and Bob Monagle, and architects Richard Woods and John Hinzmann to create the design. Additionally, Mike teamed with contracting firm Hunzinger Construction, which is well known for its work at famed Miller Park, home of the Milwaukee Brewers.
Tanner Monagle features three audio production control rooms, each with its own recording booth. The complex also features a video editing suite and a dramatically large central recording studio. The spacious studio features 21 foot ceilings, production offices, and a reception area. There's also a roomy lounge and kitchen that doubles as a live recording space. There is nothing else like it in Wisconsin!
You can reach Tanner-Monagle directly at: 414 727 8190
Tanner Monagle: Anatomy of an Acoustical Design
Acoustical Design & Consulting-Tanner Monagle
Do you need help with your acoustical design challenges? Are you worried about sound-proofing and sound isolation? Do you need audio system reviews, audio panel or wiring designs?
Contact Mike for a free initial consultation
Midwest area acoustical design and consulting services